Our certified Hotheads extensions specialists are ready to consult with you and help you design and create the perfect look that best suits you. Whether it's to add length, fullness or add a splash of colour without the chemical processing, Hotheads extensions offer a solution for everyone! Book your complimentary consultation today!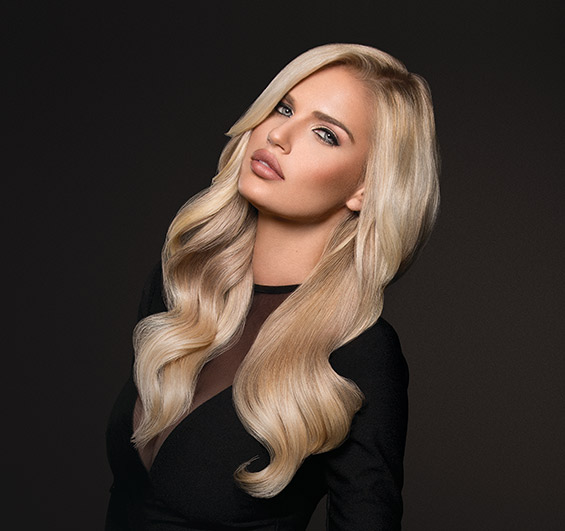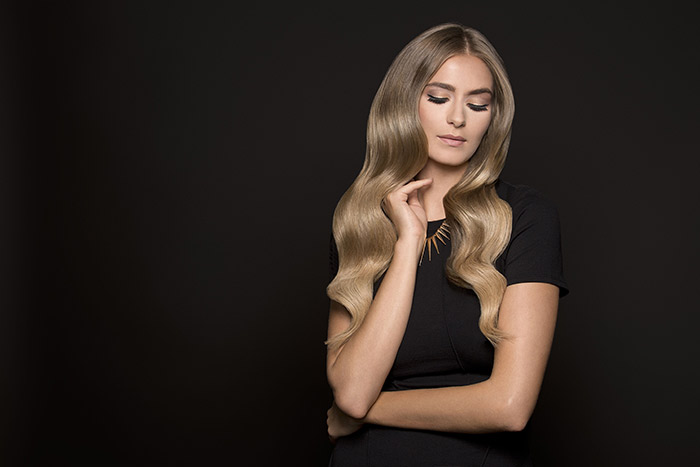 A Bit About Hotheads…
Hotheads Hair Extensions are human hair, adhesive weft extensions that are applied without the need for tools or heat. Their goal was to create a revolutionary product for the salon professional that was simple… fast… and extraordinary; they have done just that. For clients, the products have completely changed the way their hair looks and how they feel about themselves.
A company with a heart…


Heart for India

Created in 2005 by the Princess Françoise Sturdza, the Heart For India Foundation is a non-political, non-governmental and non-religious organization. The main goal for Heart for India is to help underprivileged children to gain access to education in India, and train young women to gain professional skills and get a diploma, in order to cut the cycle of poverty.

Find out more: http://www.hotheads.com/heartforindia/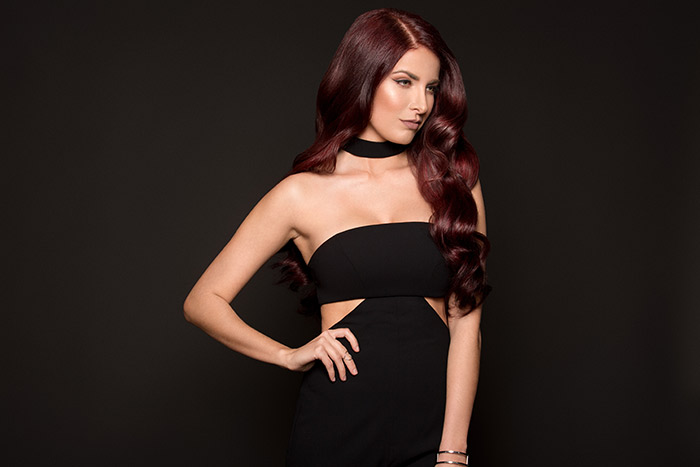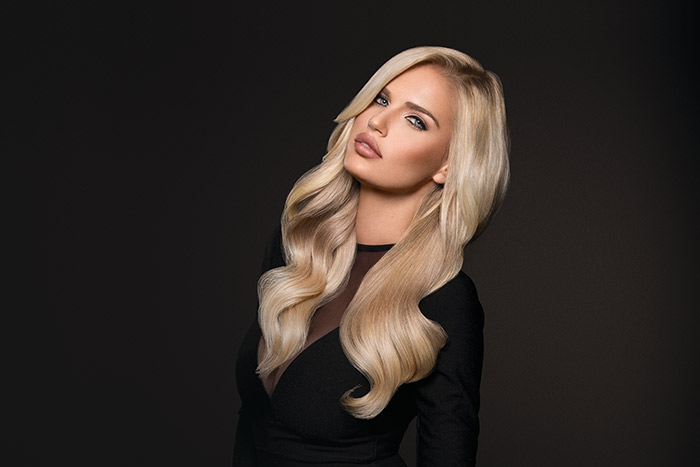 Protecting the environment…


Project Zero

Their corporate responsibility program, 'Project Zero Footprint', epitomises their approach to business. For IDC, 'Project Zero Footprint' means managing all aspects of their business transparently, so that their customers can enjoy working with them in the knowledge that, when buying their products, you are buying from a responsible company that is actively working to minimise the negative effects of manufacturing on people, animals and the environment.

Find out more: http://www.hotheads.com/projectzero/

Visit Hot Heads on Instagram: https://www.instagram.com/hotheadshairextensions/
Pricing can only be available after a consultation. Schedule yours today!