Wedding Services
Look & feel great for your day
Few days are as personal and potentially awe-inspiring as your wedding ceremony and reception. The way you look and feel will be reflected in the faces of your soon-to-be husband, family and friends.
Like most brides, you budget for the perfect gown, flowers, and the photography that will forever capture how you look on one of the most significant days of your life. At Palazzo, we cater to brides that believe their bridal hair and make-up is an equally important vital part of wedding day preparation and should never be an after-thought.
Bridal and event preparation are among our signature styling services, attracting fastidious brides and their bridal parties from far and wide. Peruse our Look Book for inspiration and then schedule a consultation. Rest assured that together, we will create an unforgettable look that complements your face, your figure and your gown.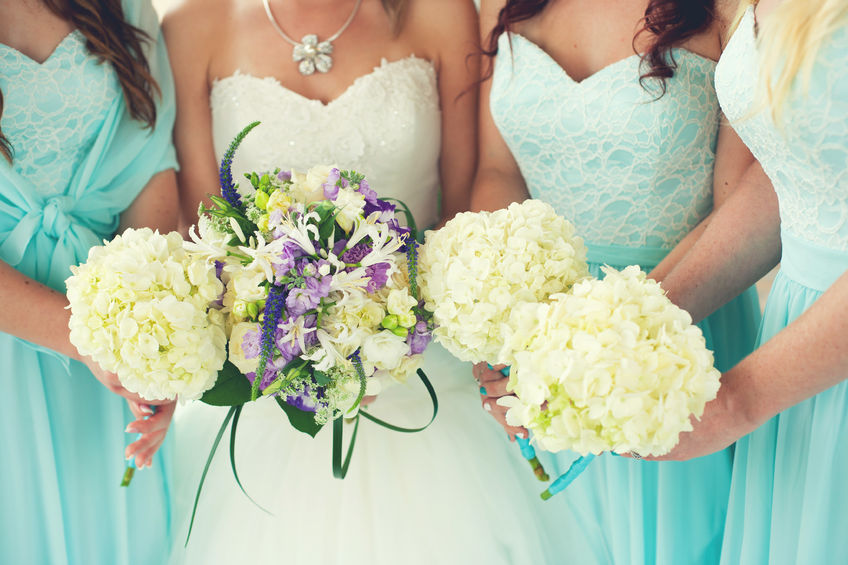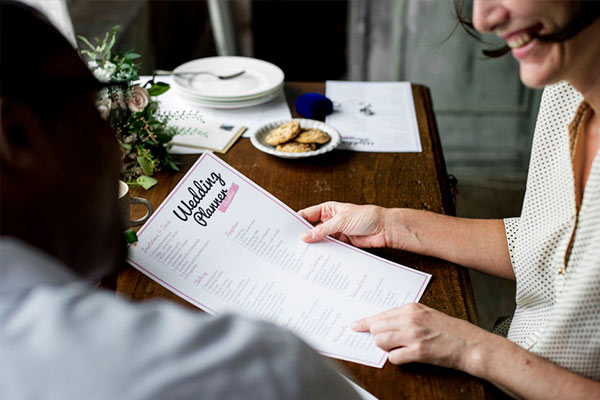 It is important to book your wedding party as soon as possible to guarantee the dates and times necessary.
Given the fact that each specific service may vary in time, you will need to determine in advance the number of updo's, wash and styles, makeup applications and so on, for the actual wedding day.  You will also want to determine if any spa packages or spa services such as manicures, pedicures and facials, will be required the week of, in order to accommodate you properly. The sooner you can provide us with your wish list, the better.
It is recommended that the bride schedule a consultation with the stylist and makeup artist 1 to 2 weeks prior to the wedding date. A verbal consultation is complimentary but if you would like to have the actual services performed, you will be charged the full fee.  In order to reserve the scheduled bookings the day and week of the wedding, a credit card number is required.
We require 48 hours notice upon cancellation for multiple treatments and 1 weeks notice for group parties. Should less notice be given, the full amount will be charged on the credit card provided.
Please arrive on time, we do not want to rush you on your special day.
It is advisable to wear a button down shirt, for easy removal, in order to protect your hair and makeup.
For the persons having updo's, please do not wash your hair the day of unless recommended. You may wash your hair the day before and ensure your hair is completely dry the morning of and it is preferable not to wear makeup.
For your convenience, a continental breakfast and snacks may be supplied for a nominal fee, all provided by "The VHC", located right next door to Palazzo.  Please contact us for a copy of the bridal menu.