At Palazzo
There's More in Store for You
Whether you are looking for the perfect caramel highlights, a soiree blow-out or up-do, a manipedi, a seaweed facial, an invigorating massage, or the ultimate bridal party package, our seasoned professionals offer unrivaled expertise in the full continuum of salon and spa services. Discover your ideal destination for an hour or two — or maybe even a day.
Handpicked Salon Products
INTRODUCING OUR NEW LOYALTY POINTS PROGRAM! The Palazzo Rewards program is here. Shop all your favourite tools and products and earn loyalty points for every dollar spent. Then redeem your loyalty points and save. It's that simple! Ask us for more details in person.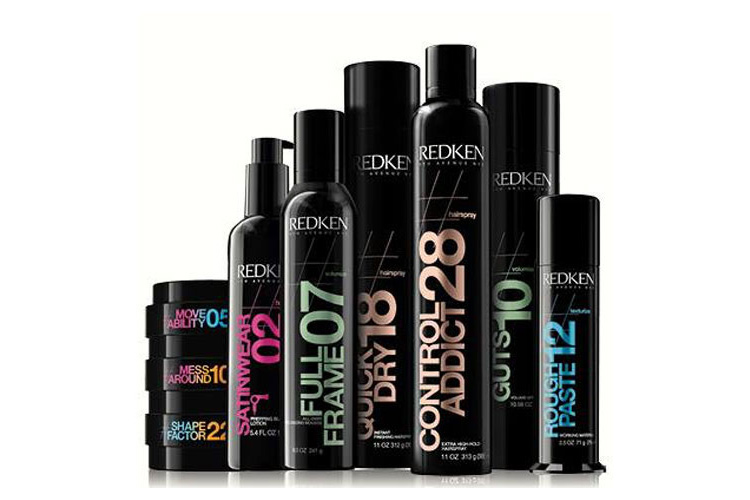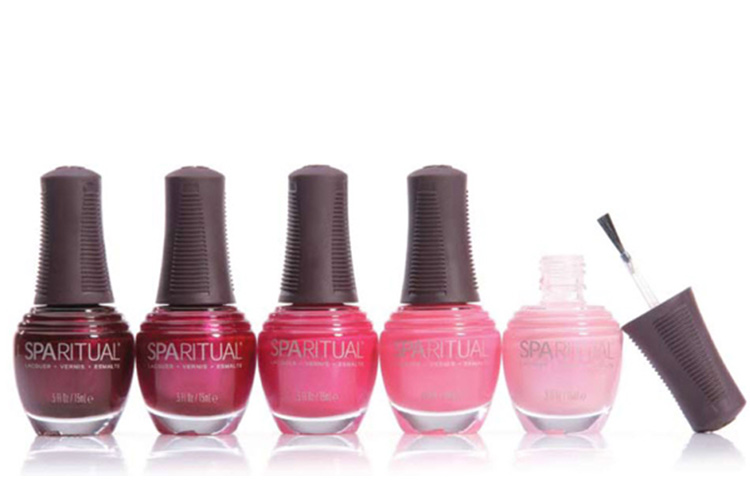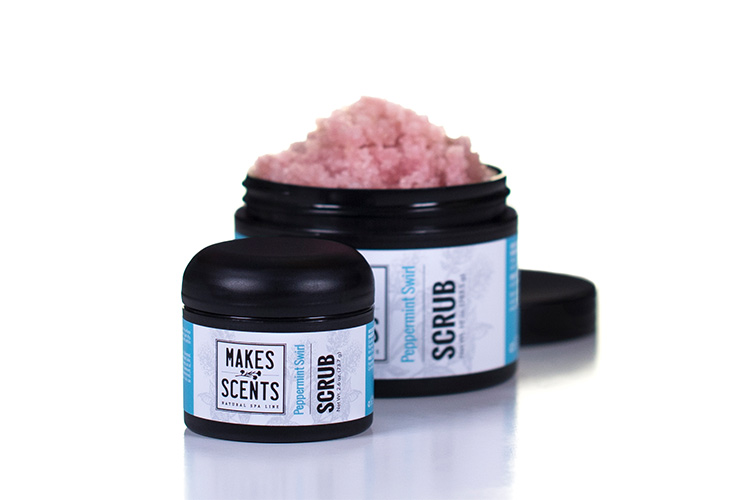 View More Products
View More Products
Testimonials
Wow. Palazzo is a beautiful gem in downtown Welland. I wish I would have gone sooner!! Excellent customer service from start to finish. I had an awesome pedicure by Jami. Thanks so much. I can't wait to come back!!
(March 17, 2017)
This was my first time visiting the salon and I was truly blown away and highly impressed with the lovely feel and decor of the salon, the number of services offered, the way all the services and areas were organized and the hair stylist who did my hair, Megan, was both talented and delightful ! It was a wonderful experience and I left very pleased and extremely impressed.
(May 19, 2018)
A special thank you to Jami who made my first manicure a real treat. All of the staff and my experience were first class. Thank you!
(Sep 24, 2016)
I had my hair, makeup, and nails done for a wedding and absolutely loved how I looked! Thank you!
(Oct 08, 2016)
5 stars it was a very relaxing visit, your studio is beautiful and comforting ... the staff are very helpful and pleasant
(Oct 13, 2016)
First time client and was instantly impressed with the salon! Madi was amazing and my hair looks and feels great!
(Oct 27, 2016)
Great day yesterday, spa treatments and hair cut....feeling refreshed and younger today ..thanks everyone
(Nov 04, 2016)
Great! They take the time to show you around and explain all the services and specials.
(Nov 10, 2016)
I had a fabulous experience. Madi was knowledgeable, keen to detail and very easy to talk to. She made my first time experience one of the best I have had in years and sent me off a very happy client. I cant wait to go back for hair care and try other services as well. Thanks again Madi.
(Dec 22, 2016)
Loved my massage. Very relaxing, I would like a longer one next time!
(Feb 21, 2017)
Absolutely loved Brittany, she was thorough, kind, funny and educational. Really enjoyed myself and will definitely be returning
(Feb 11, 2017)
I went to Katie. S and she did an amazing job! She did everything I wanted from the colour to the cut. The staff is all very friendly and welcoming
(Apr 30, 2017)
Thank you Jami!!! I had a pedicure done a couple of weeks ago and was booked in with Jami. I am so happy that I was. She is super friendly and very professional, we had great conversation and a lot of laughs.. I guess it was a good thing I was the only one in the pedicure room 🙂 so thank you Jami, was a pleasure!!!
(May 30, 2017)
My daughter and I enjoyed our facials and haircuts. The staff are very pleasant and did a great job!
(Nov 06, 2017)
My children bought me a guft card for Christmas. I found they offered great service . Very attentive and friendly staff everything personalized for you relaxing time Great way to pamper yourself. Finding a place that is clean using properly clean utensils is important and they took this seriously. I booked again in 2 weeks.
(Feb 26, 2017)
It was my first visit to Palazzo salon. I was welcomed by a very pleasant staff and was given a tour of the facility. I met Laurie and instantly clicked with her. I came in with mousy colored hair in a pony tail and left the salon feeling 10 years younger. My color was vibrant and my cut was stunning . Laurie is a very talented hairstylist and excellent mentor to Sarah. Looking forward to my next visit. Thank you Laurie and Sarah best shampoo I ever had !
(May 17, 2017)
5 stars! Have never felt so pampered in my life! Loved the friendly service and how clean it was there! I will definitely be back!
(Sep 08, 2016)
Madi was absolutely amazing! She made the beauty bootcamp experience so fun. She was great at explaining and showing me how to do my hair, and explaining what each product did, and what was necessary and what wasn't. I'll definitely be back to see her!
(Nov 15, 2017)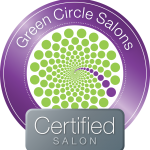 We are now Green Circle Certified
As a member of Green Circle Salons, Palazzo Salon & Spa is beginning a comprehensive recycling / reuse program that will help us to significantly reduce our environmental impact on the planet. The program helps us to redirect out of water streams and landfills everything once considered as garbage.
Come join us and
treat yourself to palazzo pampering
Visit one of our multiple sessions of relaxation.
About us
Our salon and spa services are specially designed to help you achieve the perfect mind-body harmony.
Open Hours
Mon-Tues: 9 AM – 5 PM
Wed-Fri: 9 AM – 8 PM
Saturday: 9 AM – 4 PM
Sunday: Closed
Contact Info
91 East Main St, Unit 1
Welland, Ontario
Telephone: 905-735-4025
Newsletter
We will send you news, information and promotions. You will be able to unsubscribe at anytime.