At Palazzo
There's More in Store for You
Whether you are looking for the perfect caramel highlights, a soiree blow-out or up-do, a manipedi, a seaweed facial, an invigorating massage, or the ultimate bridal party package, our seasoned professionals offer unrivaled expertise in the full continuum of salon and spa services. Discover your ideal destination for an hour or two — or maybe even a day.
Handpicked Salon Products
INTRODUCING OUR NEW LOYALTY POINTS PROGRAM! The Palazzo Rewards program is here. Shop all your favourite tools and products and earn loyalty points for every dollar spent. Then redeem your loyalty points and save. It's that simple! Ask us for more details in person.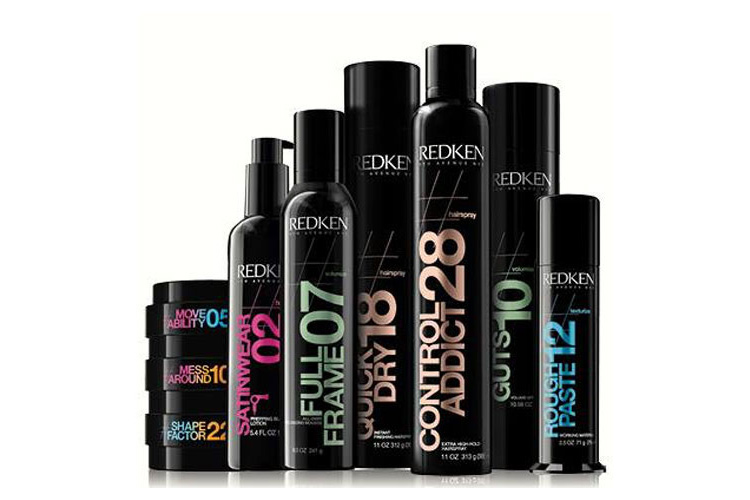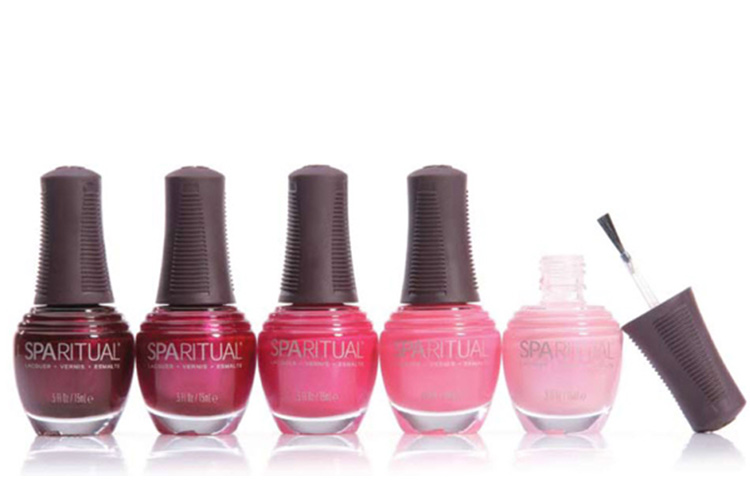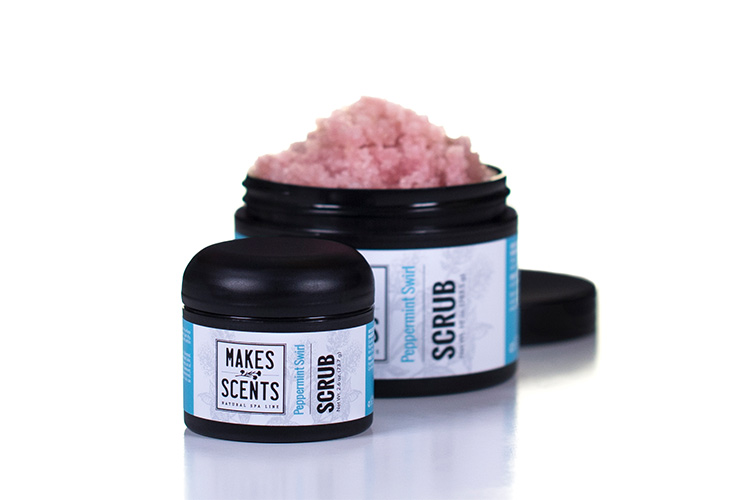 View More Products
View More Products
Testimonials
I've been needing a haircut for quiet sometime now, and with moving to this city I was nervous about finding a new hairdresser.
Stumbled upon Palazzo and was super pleased with my haircut and atmosphere of the place!
I definitely recommend coming here if you are looking for a quality cut or colour.
Thank you Kristen for the awesome experience!
I had my hair, makeup, and nails done for a wedding and absolutely loved how I looked! Thank you!
Beautiful salon. Awesome hair dressers. They made my hair healthy, shiny and it's finally growing again!
Great day yesterday, spa treatments and hair cut....feeling refreshed and younger today ..thanks everyone
Great! They take the time to show you around and explain all the services and specials.
Loved my massage. Very relaxing, I would like a longer one next time!
Absolutely loved Brittany, she was thorough, kind, funny and educational. Really enjoyed myself and will definitely be returning
My daughter and I enjoyed our facials and haircuts. The staff are very pleasant and did a great job!
5 stars! Have never felt so pampered in my life! Loved the friendly service and how clean it was there! I will definitely be back!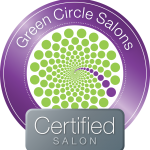 We are now Green Circle Certified
As a member of Green Circle Salons, Palazzo Salon & Spa is beginning a comprehensive recycling / reuse program that will help us to significantly reduce our environmental impact on the planet. The program helps us to redirect out of water streams and landfills everything once considered as garbage.
Come join us and
treat yourself to palazzo pampering
Visit one of our multiple sessions of relaxation.
About us
Our salon and spa services are specially designed to help you achieve the perfect mind-body harmony.
Open Hours
Monday: Closed
Tues: 9 AM – 5 PM
Wed-Thurs: 9 AM – 8 PM
Friday: 9 AM – 4 PM
Saturday: 9 AM – 4 PM
Sunday: Closed
Contact Info
91 East Main St, Unit 1
Welland, Ontario
Telephone: 905-735-4025
Newsletter
We will send you news, information and promotions. You will be able to unsubscribe at anytime.