Our customized spa facials begin with a thorough consultation and skin analysis to determine your needs. Using Repechage skin care, we can address all of your wants and needs. From moisture balancing to anti-aging, we have a solution for you, revealing the true beauty of the real you. Treatment enhancements and home care will be discussed to target specific areas that require additional attention. We invite you to enjoy a luxurious time of pampering and relaxation.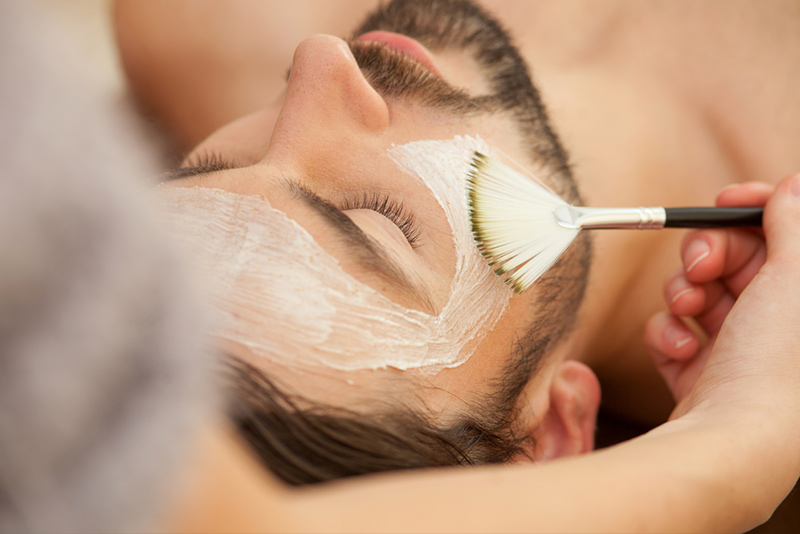 Whiskey Stone Facial
Let a Repechage Skin Expert select the appropriate formulations depending on your skin type. A cleansing facial customized to your skin care needs will leave you feeling well groomed and refreshed. Includes exfoliation, an invigorating hot & cold stone facial, neck and shoulder massage, finished with a facial mask & moisturizer.
We have multi-level pricing according to achievement levels & years of experience.  Amounts listed for services are the starting price and are subject to change.
Become a FACIAL & BODY TREATMENT Exclusive VIP Member!
Being a part of our exclusive membership entitles you to take advantage of exclusive savings and promotions such as a complimentary manicure & pedicure, complimentary haircut, and more.  Ask our staff for more information.