From tinting, to lash lifts, and eyelash extensions; our eye enhancements can provide you with the new striking look you are looking for.  Let our stylists make your eyes shine bright.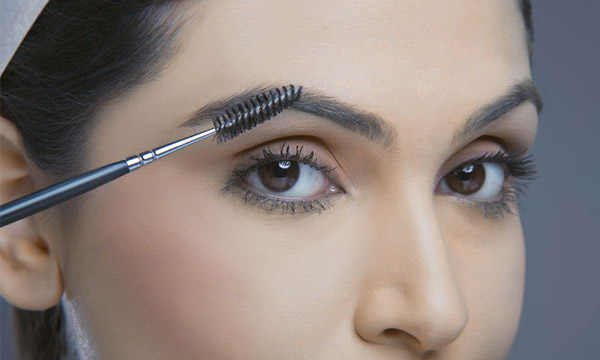 TINTING
Tinting gives the eyes definition and lets you go without mascara, at least for a few weeks until eyelashes or eyebrows naturally fall out and are replaced by new ones.
| | |
| --- | --- |
| Eyelash Tinting | $28 |
| Eyebrow Tinting | $22 |
LASH LIFT
Looking for longer, fuller lashes but don't want to commit to lash extensions? We have the perfect solution for you; lash lift! Lash lift is an eyelash procedure that curls, lifts and shapes your natural lashes. It can be done as its own service or in combination with a lash tint. Lash lift lasts 6-8 weeks before needing to be done again, and is 100% safe for your lashes and eyes.
| | |
| --- | --- |
| Lash Lift | $76 |
| Lash Lift with Lash Tint | $94 |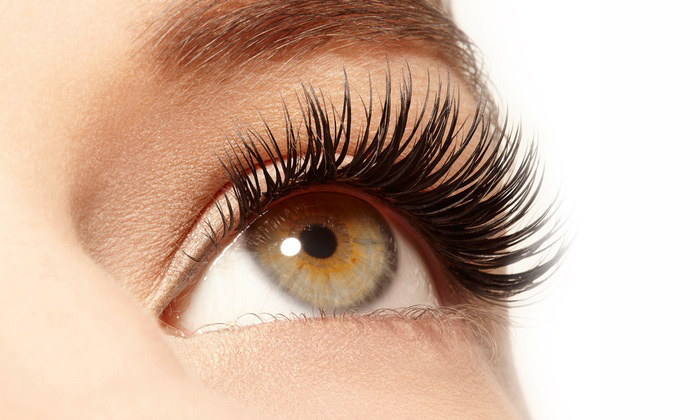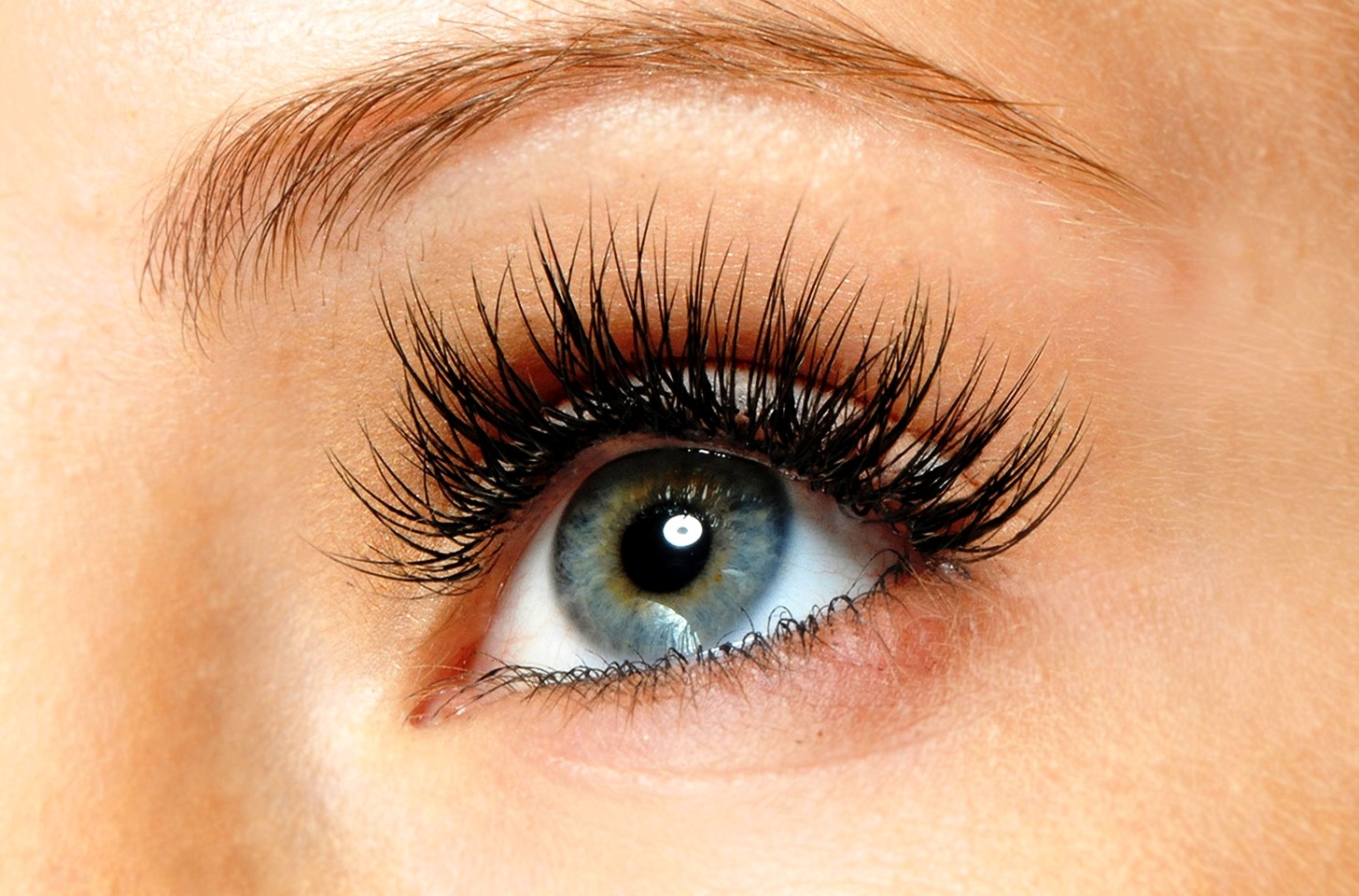 EYELASH EXTENSIONS
Now you can have the eyelashes you have always dreamed of!
Beautiful, lush and natural looking lashes are custom applied by Jami to create the look that suits you. Reserve your complimentary consultation today!
| Classic Faux Mink Lashes | |
| --- | --- |
| Full Set | $121 |
| Refills (every 2-3 weeks) | $61 |
One individual extension is strategically placed on one perfectly isolated natural lash, using different lengths and thicknesses to create the perfect look you desire.
| Servies | |
| --- | --- |
| Special Occasion "Touch Ups"/Half fills | Starting at $33 |
| Eyelash Extension Removal | $28 |
*Refill prices may vary based on the percentage of lashes remaining at the time of the appointment. Clients must maintain their lashes and care for them on a daily basis. There must be 40% of your lash extensions still on to be considered a fill. Anything less or anything after 4 weeks is considered a full set and a full set price will be charged. Eyelash extensions can last up to 4-6 weeks with refills recommended every 2-3 weeks to maintain a nice full look. A full set will take anywhere from 1.5 – 2 hrs depending on the amount of natural lashes the client has. A refill will take anywhere from 40 min -1hr. All new clients must start with a full set.
*To ensure the safety of all clients we suggest a patch test to be done at least 48 hours prior to the procedure to ensure you do not have any allergies to any of the products used during application.
We have multi-level pricing according to achievement levels & years of experience.  Amounts listed for services are the starting price and are subject to change.
You owe yourself this moment
Enjoy relaxation and beautification.